Estimated Time Remaining:
HD Download $6.74
+ Stream in HD for Life
On Sale! -
You Save 25%
Stream for Life $5.24
Stream only
On Sale! -
You Save 25%
HD Rental $2.24
Stream in HD for 2 Days
On Sale! -
You Save 25%
Brittany St. Jordan & Wolf Hudson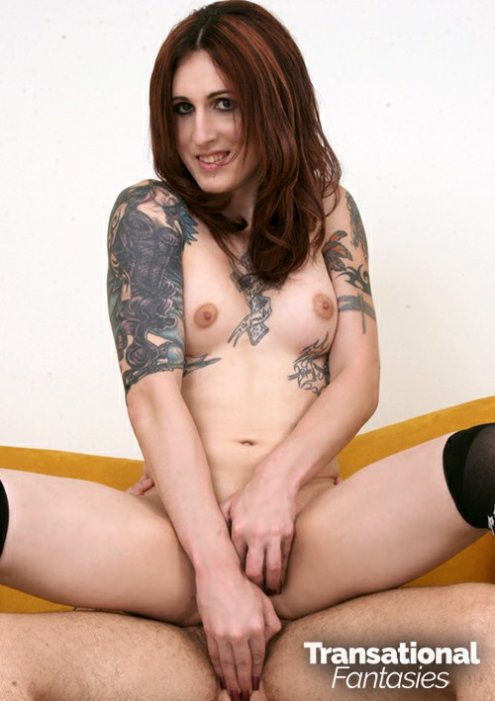 Brittany's bad boyfriend Wolf is doing prison time and it's visitation day. Since he only gets one visitation day every six months, Brittany wants to do everything she can to make it special. She wears a slinky, black leather dress and her best heels to go see him. They waste no time together and start sucking each other off right away. Wolf is anxious to bang Brittany's hot trans ass, so he bends her over and starts pounding away. He bangs her so good she spews a fountain of cum all over herself. Then Wolf leaves his girl with a mouthful of his own tasty cream.
More Like Brittany St. Jordan & Wolf Hudson