Estimated Time Remaining:
HD Download $6.29
+ Stream in HD for Life
On Sale! -
You Save 30%
Stream for Life $4.19
Stream only
On Sale! -
You Save 30%
HD Rental $2.79
Stream in HD for 7 Days
On Sale! -
You Save 30%
Aly Sinclair & Gabriel D'Alessandro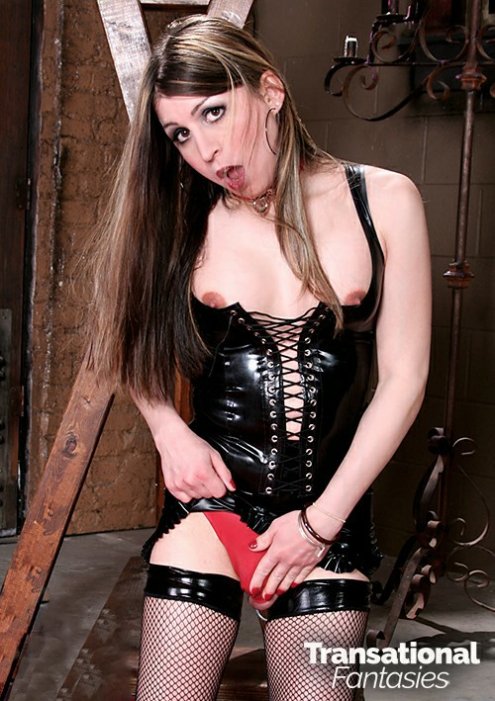 Goth cutie Aly has been a naughty slut and Gabriel means to teach her a lesson. When he tries to spank her and bite her nipples, it just turns Aly on. So now he wants to see just how much of a slut she can be. She sucks his cock until it's wet and hard. Then he rams his slick dick up her tight trans butt hole. He bangs that hot ass hard. She loves every minute of it. Then he cums all over her pretty face, just as she's cumming hard into her own hand. Guess it is her that is teaching him the lesson! If you are going to fuck Aly better fuck her good!
More Like Aly Sinclair & Gabriel D'Alessandro