Estimated Time Remaining:
HD Download $6.29
+ Stream in HD for Life
On Sale! -
You Save 30%
Stream for Life $4.19
Stream only
On Sale! -
You Save 30%
HD Rental $2.79
Stream in HD for 7 Days
On Sale! -
You Save 30%
Hazel Tucker & Jhonny Deep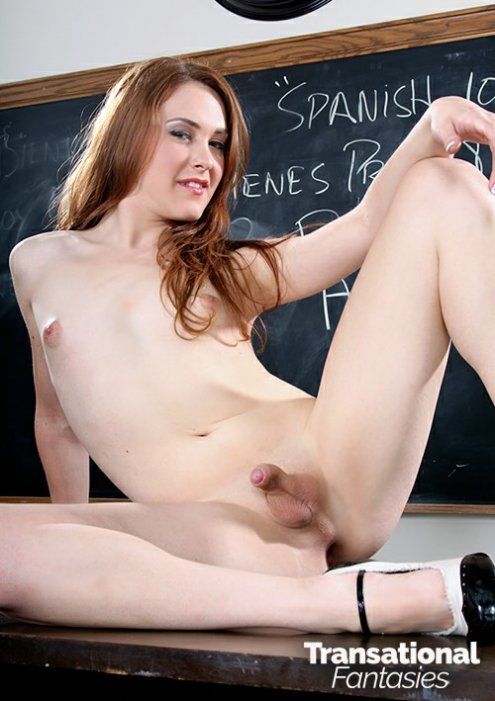 Hazel Tucker is one of the hottest teachers at the university. Today in Miss Tuckers Anatomy Class, she will be discussing the reproductive organs of the male and female. She is going to blow your mind with a hot lab today showcasing her stunning anatomy. Observe Miss Tucker's glorious trans stick. It is a thing of beauty, and today, Jhonny is the lucky student who gets to view it up close and personal. Will he get an A plus for sucking it? He does! He does so well that Miss Tucker will instruct him on he proper way to Bang her Trans Ass. She lets him give her a good, hard fucking before taking his goo all over her beautiful face.
More Like Hazel Tucker & Jhonny Deep