Estimated Time Remaining:
HD Download $8.99
+ Stream in HD for Life
Stream for Life $5.99
Stream only
HD Rental $3.99
Stream in HD for 7 Days
Isabelle Foxglove & Kitty Bush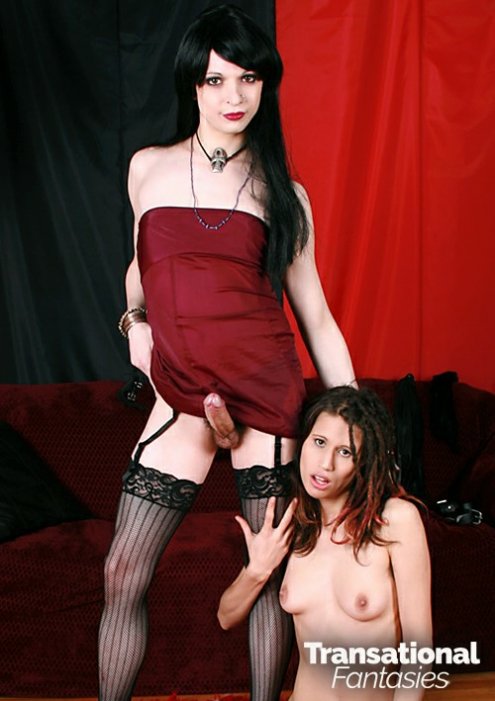 Hairy girl Kitty Bush books a session with mean but stunning trans dominatrix Mistress Isabelle Foxglove. She's late, so Isabelle spanks her butt good, then makes her suck her big thick hot lady cock. Kitty has a little hole, and she struggles to take Isabelle's thick cock inside, but she gets it in and loves it. Now it's Isabelle's turn. Kitty puts on the dildo and Isabelle rides her cock on the Joyrider. After getting her amazing ass fucked to perfection, she fucks Kitty once more, leaving a big gooey mess all over her hairy twat.
More Like Isabelle Foxglove & Kitty Bush